Thermoformers for food packaging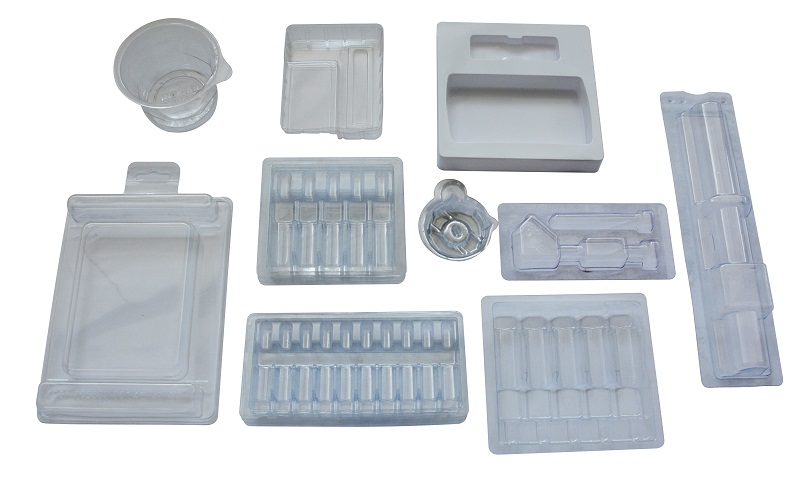 plastic thermoformed trays
At Jornen, we are experienced in designing and producing custom thermoformed trays. Our plastic thermoformed trays, carriers, containers, cases and plastic trays are custom designed for:
Pharmaceutical and Medical manufacturers (vials, ampoules syringe etc.)
Electronic components (USB drive, mouse, batteries etc.)
Consumer products (cosmetics, toys, food etc.)
If you need plastic thermoformed trays, please contact us

we will provide the best price-performance product for our customer.